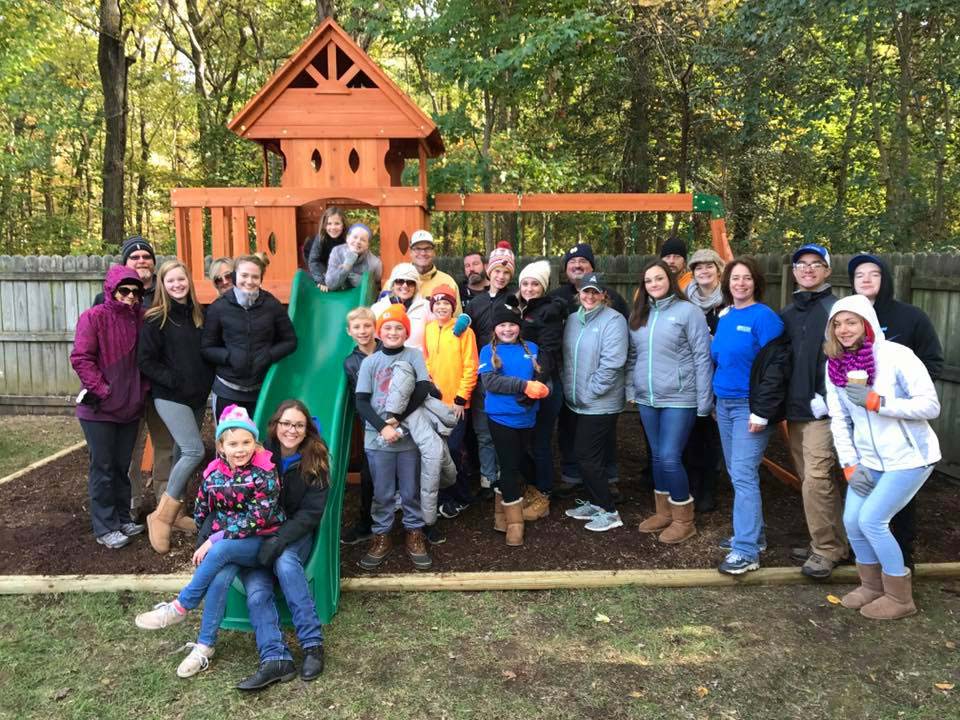 Giving Back To The Community


Arthur Lee Cherry, founder of Cherry Rug Inc. (later Cherry Carpet Inc. and currently Cherry Carpet & Flooring) lived and worked by the philosophy that you give back to your community through personal involvement and philanthropic endeavors and saw that as his true measure of success. He instilled this in his son, Brad L. Cherry (former President), and grandson, B. Ross Cherry (current President). Both have carried this legacy forward in their personal lives and the family business. Cherry Carpet & Flooring is proud to "pay it forward" with our partners shown below and many other entities in the community. You can feel proud that when you put your trust in Cherry Carpet & Flooring, you are helping us build our community here in Hampton Roads.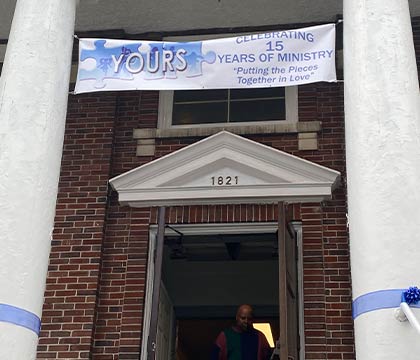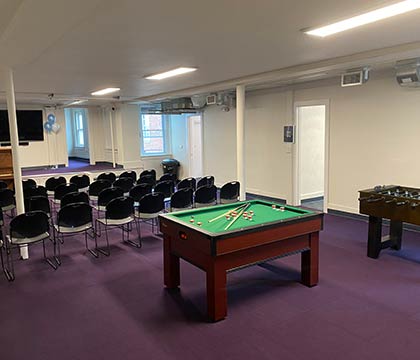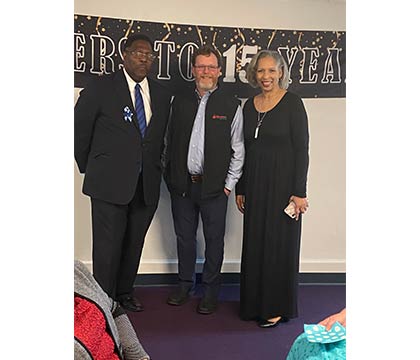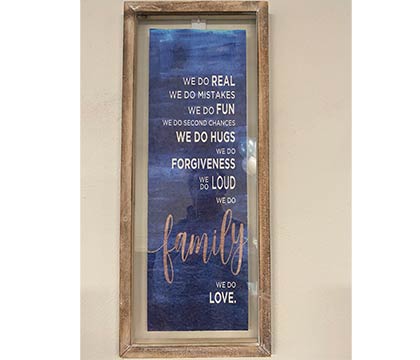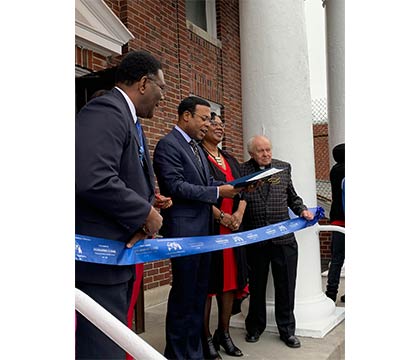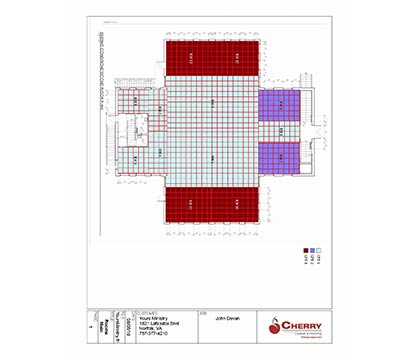 The Latest News


Ross Cherry, President of Cherry Carpet & Flooring attended the ribbon cutting at YOURS Ministry. Youth Outreach Urban Resources and Services (YOURS) was founded and incorporated in March 2005 by Robert Goodrum to meet the needs of all youth, inclusive of those residing in the low-income, public housing developments of Norfolk, Virginia. YOURS provides mentoring, tutoring, leadership development, spiritual awareness, and recreational activities through partnerships with all five local high schools, churches, and agencies.
Ross was so inspired by the kind and selfless acts of Mr. Goodrum, that Cherry Carpet & Flooring donated materials to assist in making this remodel happen.
If you or someone you know could benefit from their services, please visit their website.


Beth Williams-Prever Bucket List Check-Off


After raising over $ 800,000 for ALS in the past 7 years, Beth was diagnosed in April of 2016 with ALS. Ross Cherry, President of Cherry Carpet and Flooring, is an avid whitewater kayaker and rafter, and read in the paper one of her bucket list items was to go rafting. He pulled together friends to help bring Beth and 7 friends on a private trip offering all the excitement, fun, and beauty that WV's New River Gorge can offer to fulfill this bucket list item. Going as far as having a private chef, Aquaholic Apparel donates shirts, this video created for them and ending the weekend with watching the sunset over the gorge on a private overlook. This video portrays the excellent time that was had and most importantly, the strong and courageous attitude Beth has with living this life to the fullest and taking her challenge head-on! It was one of the best experiences of his life and he hopes all of their's too! You can go to jtwalk.org to help.




Some of Our Local Partner Organizations